Pick your package and we'll do the rest
Celebration Package
$1375 up to 18 people | $999 for up to 6 people
Have a special occasion and have no idea what to do for it? Choose the celebration package for a day of excitement, relaxation, and adventure on Greenwood Lake. This unique experience includes a boat cruise, cabana, trolly ride, and food options. You can also addon spa amenities such as massage or facials. Ask about our mimosas and brunch packages. Perfect to pair up with a charcuterie or dessert board.
Parking Shuttle
30 ft. Double Decker Pontoon or Tiki Boat for 2.5 hours
Cabana & Deck Space Max 8 hours starting at 10 am
First Mate & Captain (Tiki Boat includes Captain only)
Theming/Decorations/Catering available at additional cost
BOOK NOW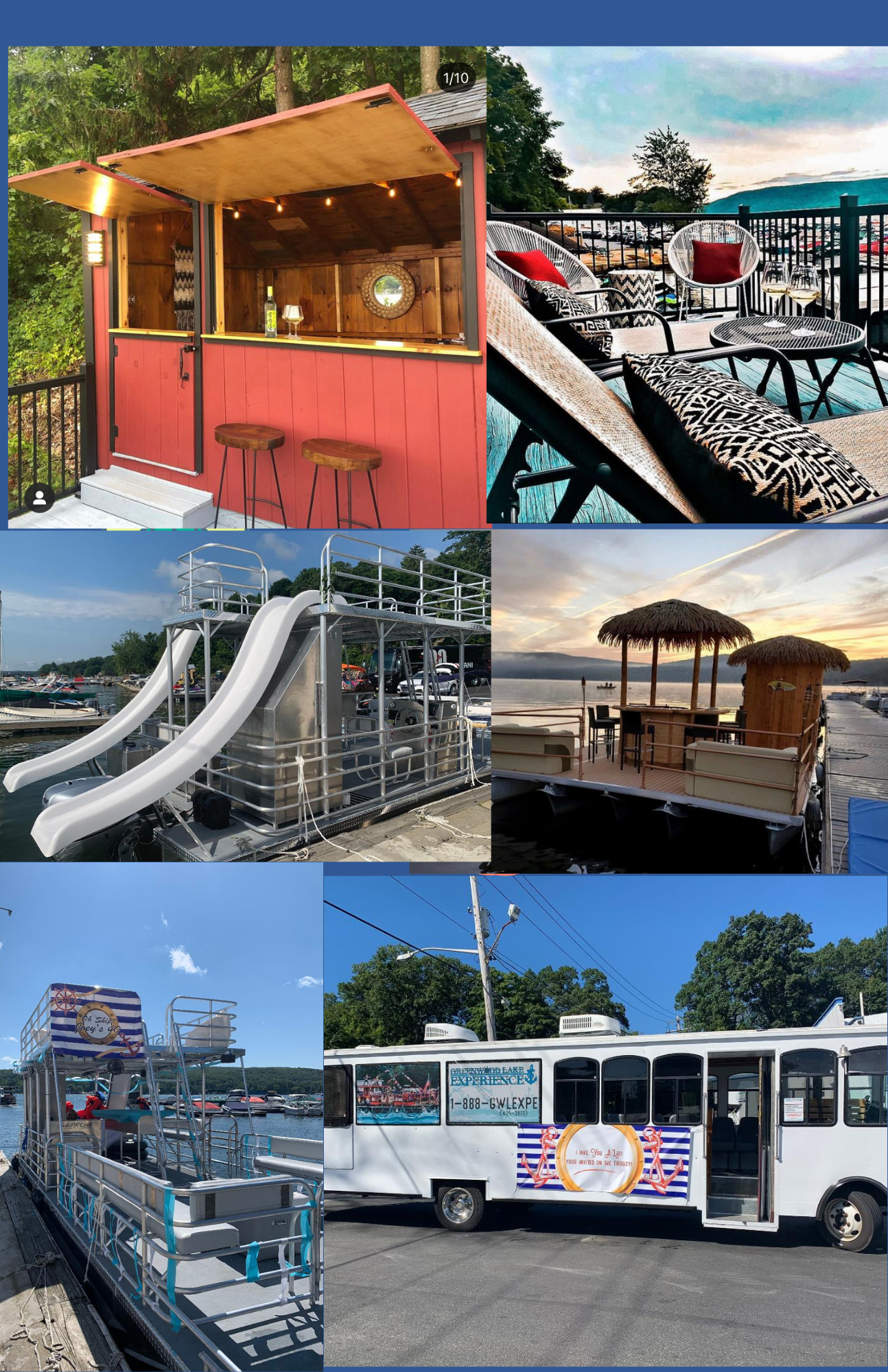 What to Expect on the Day
Water Toy Stand Alone Package
$1200 for 1.5 hours up to 10 people |$1450 for 2 hours
The Water Toys Package includes a jetski, 2 kymera boards, 2 paddleboards, 2 NautiBuoys, and 4 lounge chairs. We also have a smaller package with 2 kymera boards, extra batteries, 2 paddleboards, 2 NautiBuoys, and 4 lounge chairs. This package is perfect for adrenaline junkies looking to try different water toys. You can also swim and relax while you take turns riding all the different water toys. This is a 1 1/2-2 hour rental. This package can be added on to any of our charter boats. Please note that there are strict rules that apply to this package, please ask for details.
(1) Jetski
(2) Kymera Boards
(2) Paddleboards or (2) Kayaks
Instructor Included
BOOK NOW
What to Expect on the Day
Water Sports Stand Alone Package
$625 for 1 hour for 6 people | $745 for 1.5 hours
The Water Sports Package includes tubing, wakeboarding, waterskiing or air chair/hydrofoil. Also included in the package is a water sports instructor who can teach beginners. If you are looking for something new and adventurous the Water Sports Package is perfect for you. Learn how to waterski or wakeboard or add to your skill level! Perfect for kids, families, and athletes.
Speedboat
Airchair/Hydrofoil
Tubing
Water skiing
Wakeboarding
Instructor Include
BOOK NOW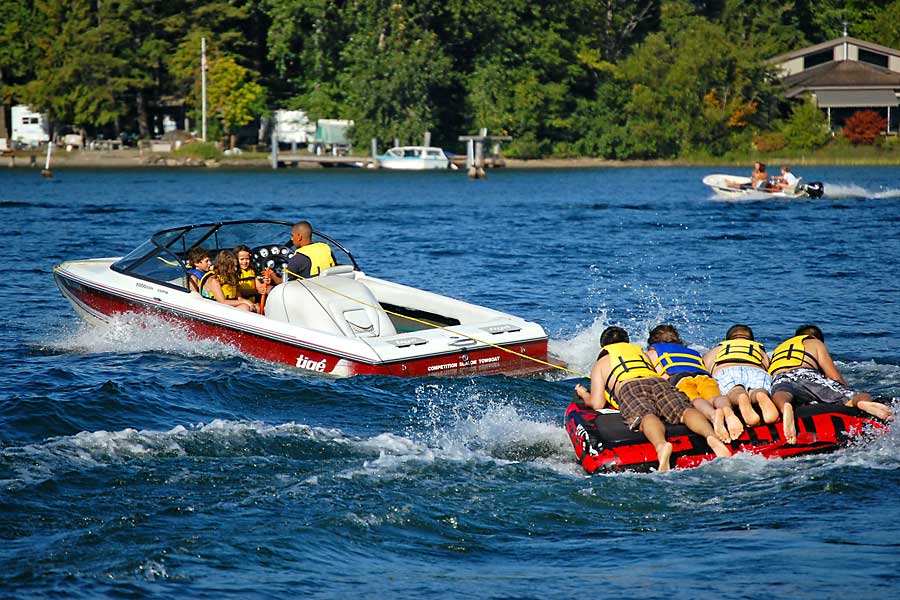 What to Expect on the Day
Birthday Party Package
The Birthday Package includes: 3 hr boat ride on Ships N Giggles, a 30 ft double decker pontoon boat, all day cabana access, with the addition of an ice cream bar. The ice cream bar includes a homemade medium ice cream cup for each person and a toppings bar. The ice cream is delivered to you via our special ice cream boat or served at the cabana. The perfect way to end your boat rental is with some refreshing delicious ice cream.
30 ft. Double Decker Pontoon for 2 hours
Floating Ice Cream Pontoon $8 per person
First Mate & Captain
Theming/Decorations/Catering available at additional cost
BOOK NOW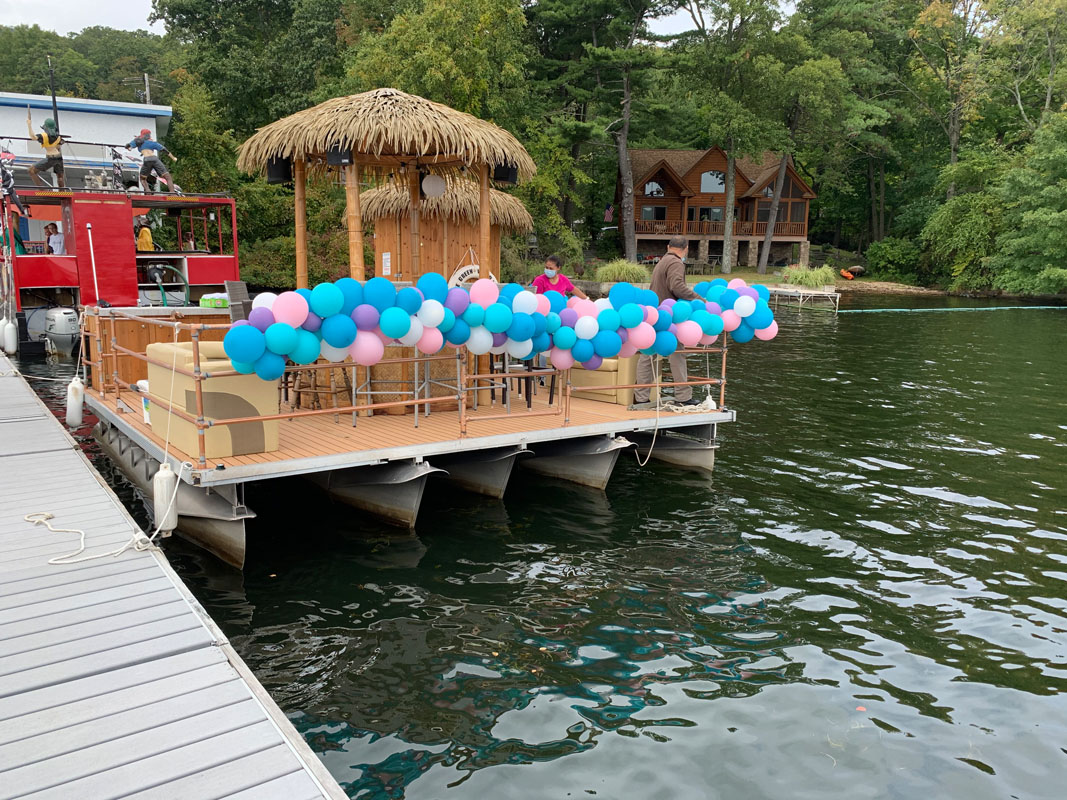 What to Expect
This package works the same as a regular boat ride. So show up 1 hr before at our shuttle location 1934 Greenwood Lake Turnpike, Hewitt, NJ, 07480. Our bus will take you to the boat. (10 mins)
Either before the day of your rental or right as your boarding, we will go over the flavors we have that day and get an order from everyone.
You will then tell us what time during your rental you want the ice cream.
If you are also using the cabana for the day you will We will meet you wherever you are on the lake and deliver the ice cream. We do not bring extra ice cream so make sure everyone orders one before we arrive.
You will also have access to the toppings bar and add whatever you would like.
Spoons and napkins will be provided.
If you choose to add the ice cream to your boat rental after everyone has gotten what they needed the ice cream boat will return to the marina and you will continue with your boat rental.
Corporate Package
$450 per hour up to 25 people
Tired of the same old corporate or work parties, change it up and spend a workday at a lake getaway. What better way to bond with coworkers than outside on a beautiful lake. Guaranteed to bring people together. This package includes a 3 hour rental on the 50ft Above Deck Yacht. This boat can accommodate 25-30 ppl. There is comfortable lounge and bench seating for everyone. Also included is a catered meal. Pick from several food options and enjoy a wonderful meal on a luxurious boat.
50 ft. "Above Deck" Yacht for 3 hours
First Mate & Captain
Theming/Decorations/Catering available at additional cost
BOOK NOW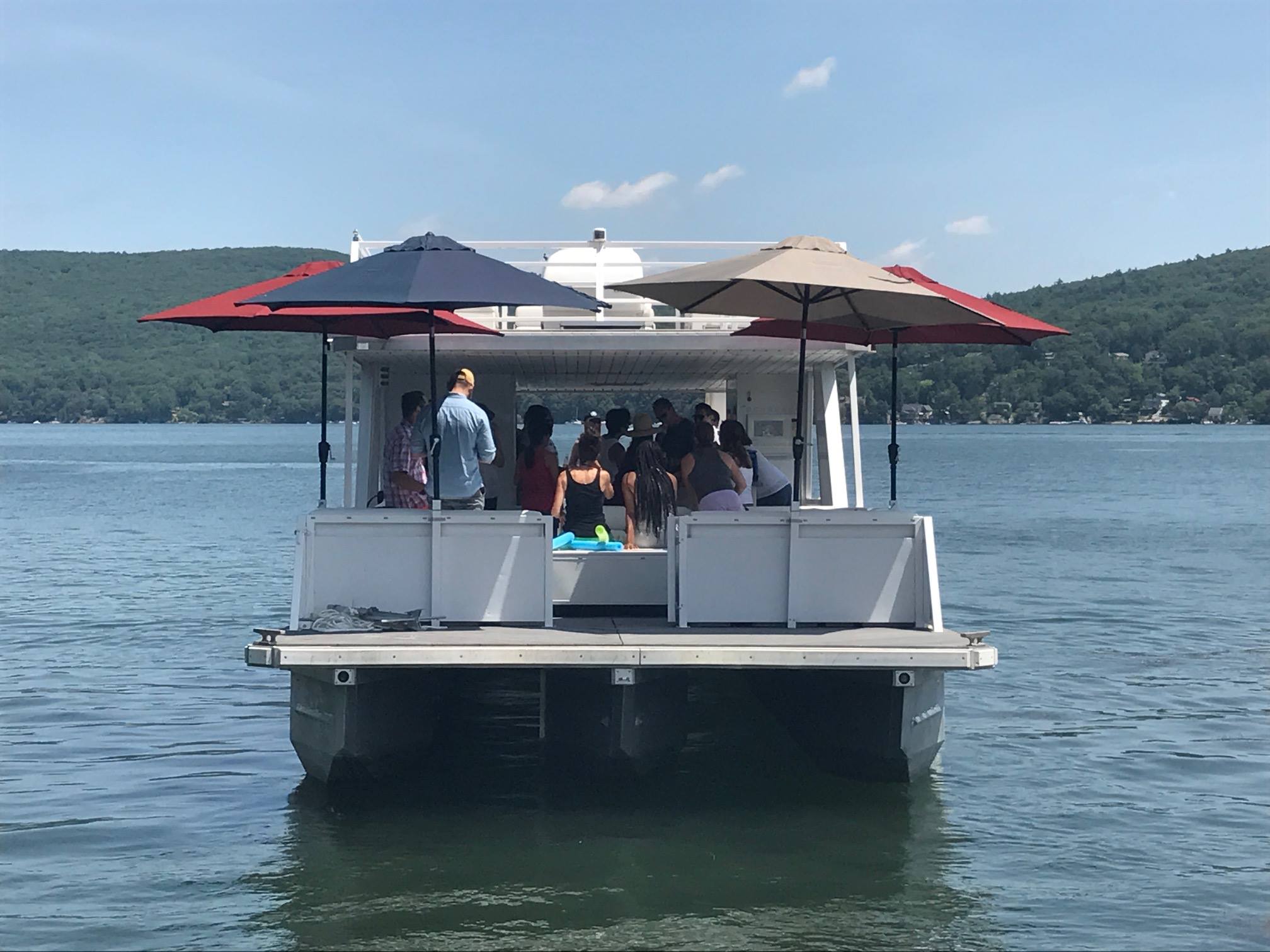 Floating Ice Cream Shoppe Package
$280 per hour for 8 people (children must be chaperoned)
Captained Floating Ice Cream Pontoon
Medium Sized Ice Cream Cup w/unlimited toppings
Cookie Add-On ($30 per 10 Cookies)
Theming/Decorations/Catering available at additional cost
BOOK NOW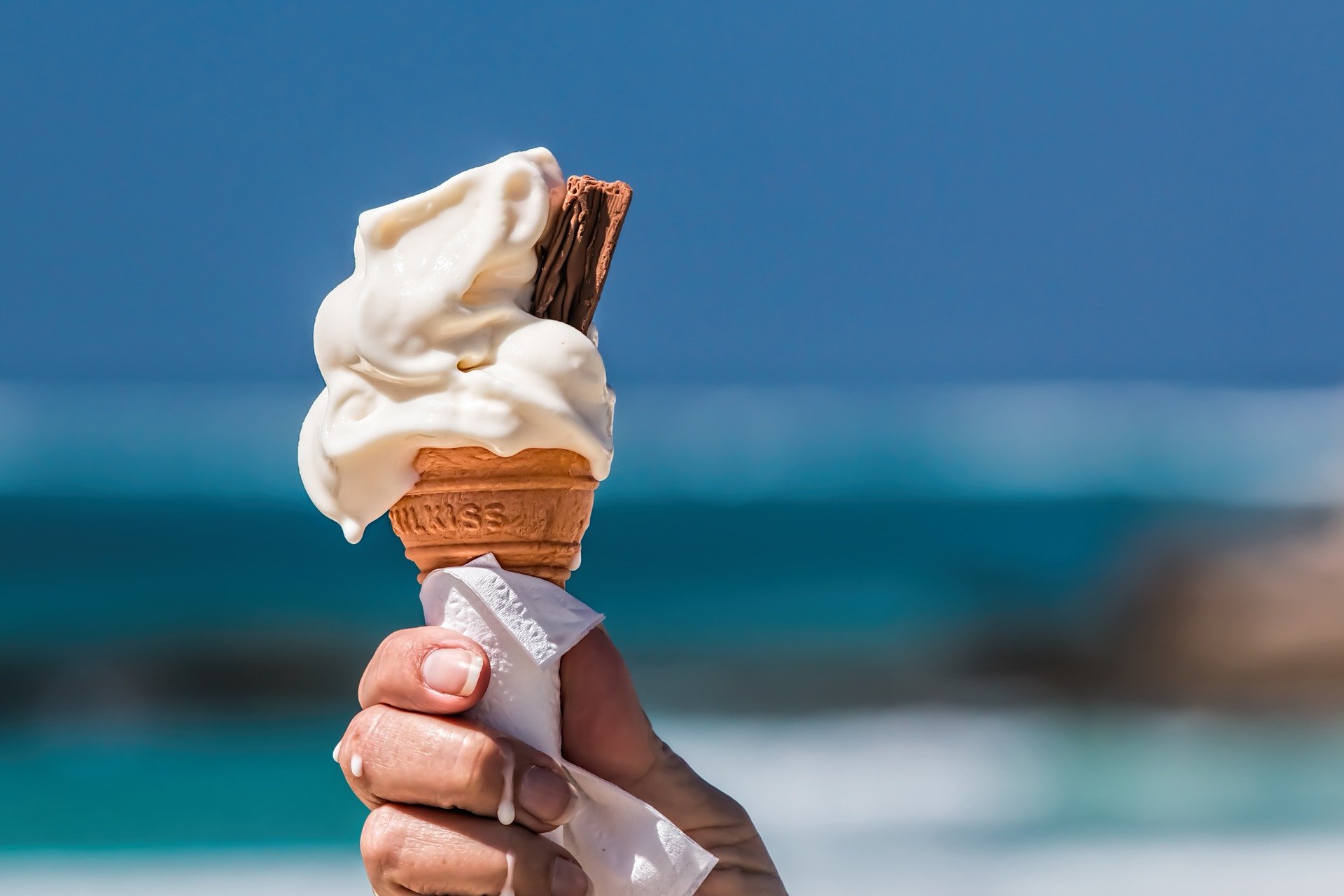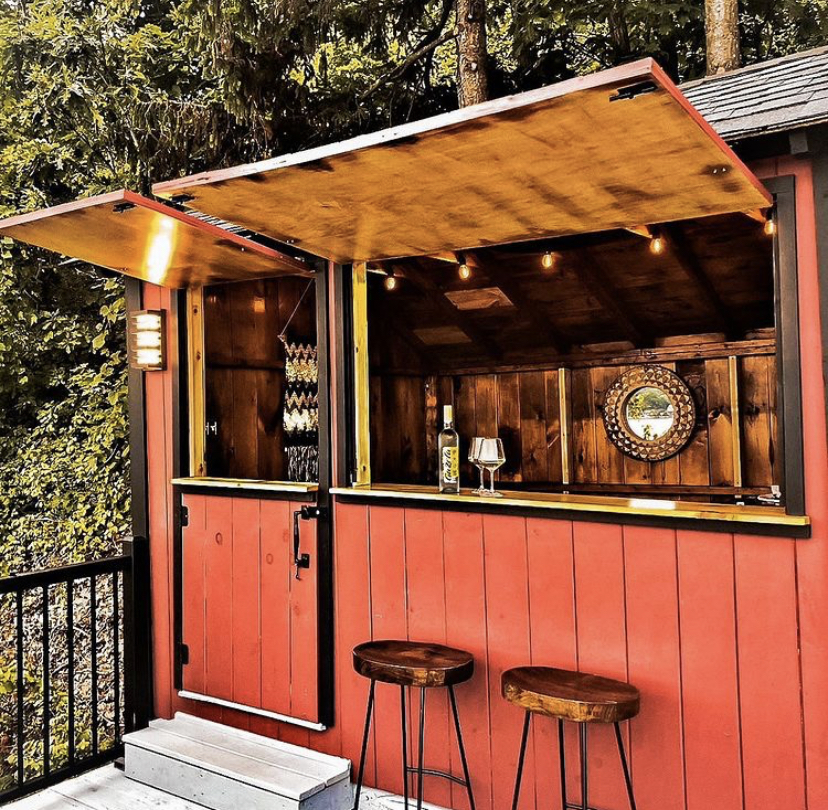 All Day Cabana Rental
Perfect for bachelorette, bachelor, friend outings, and more
$500 per day for 10 people
Are you looking for privacy and access to the lake, but only coming in for the day, look no further than our cabana! Our cabana is perfect for bachelorette, bachelor, and friend outings. If you want to get even closer to the water pair this up with one of our boats. Come relax like you are at a resort!
Contact: Upstate Outpost 917-363-1665 or lisa@upstateoutpost.com
BOOK NOW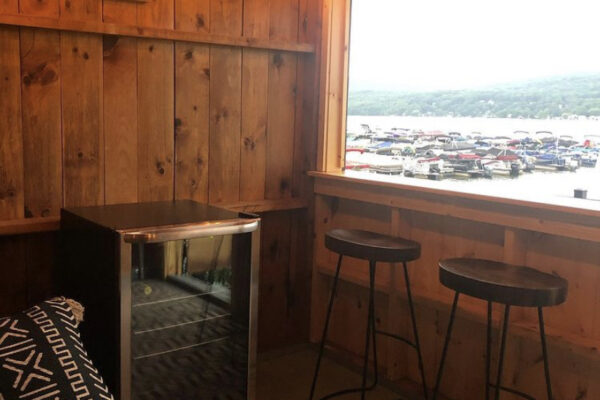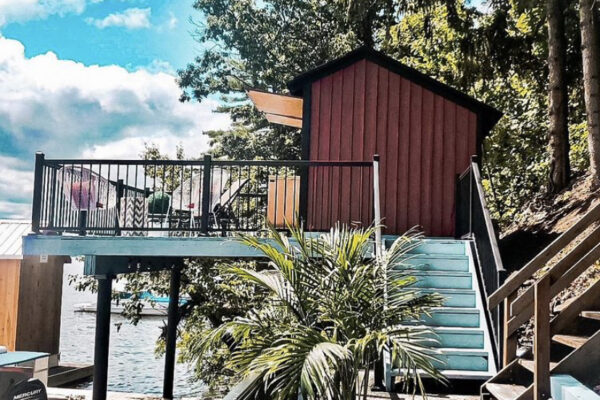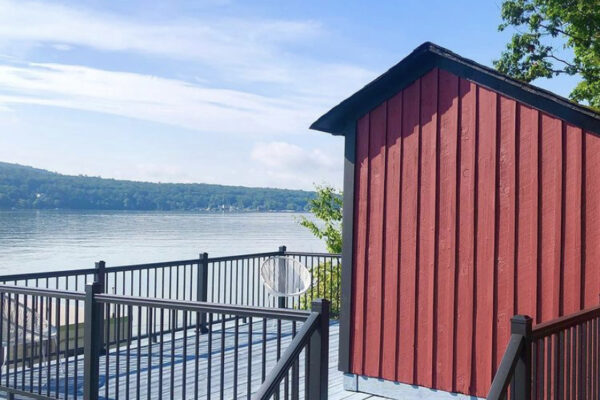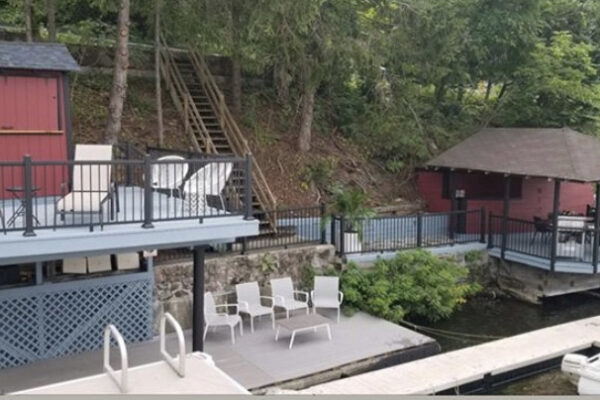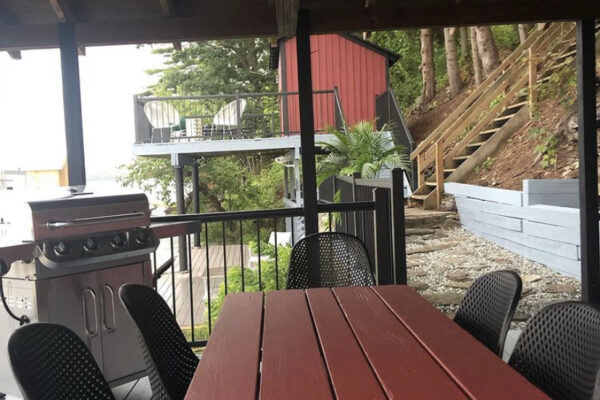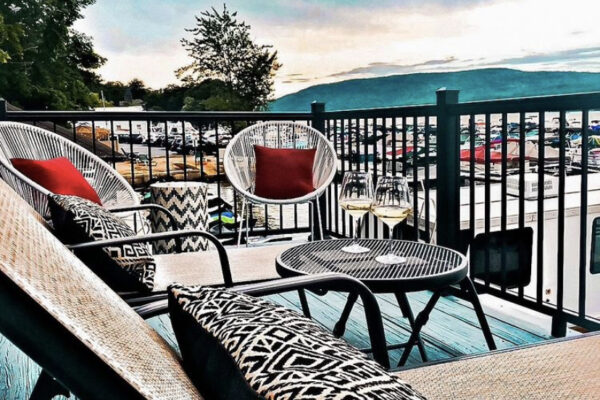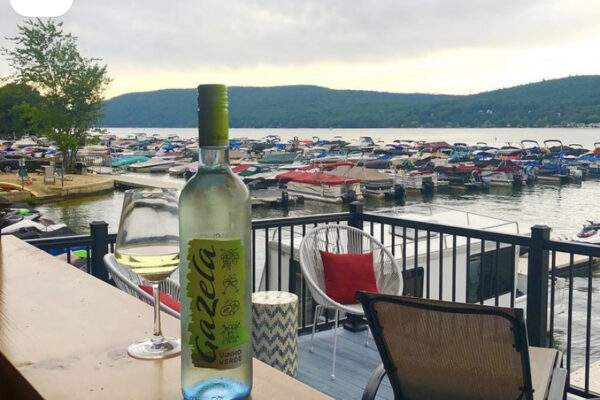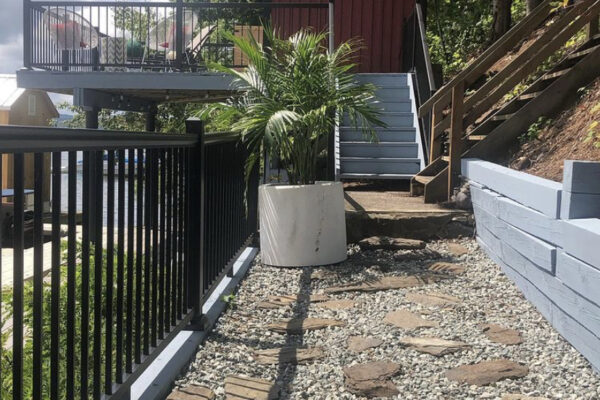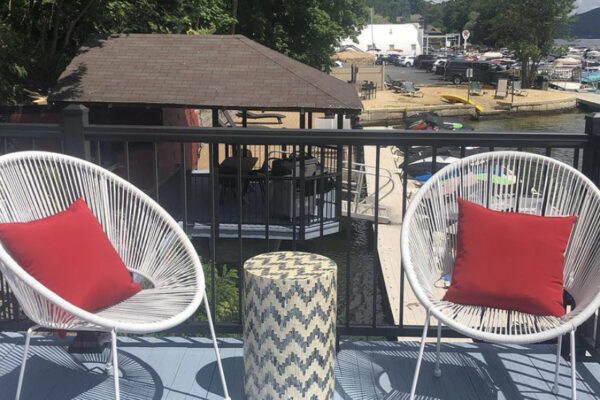 All-day private cabana rental 8-8p.m.
Beach and water access- this part is public
Lounge chairs
Mini fridge
Bar top
Table and Chairs
Grill
Garbage
Couch
Beautiful views of the lake
BYOB or we can hire a bartender for you
Food or check out our catering menus
Waivers everybody must sign a waiver before their trip begins!!!!
Plates, cups, utensils and napkins if you bring your own food
Sunglasses or hat
Sunscreen
Bug spray  
Towel
Bathing Suit
Change of clothes
Jacket and blankets for nighttime
Music playlist or ask about our live music options
Speaker 
Decorations and party supplies or see our addons
Water (STAY HYDRATED)
Rafts, noodles, and floaties or see our addons
Ready to book your package?